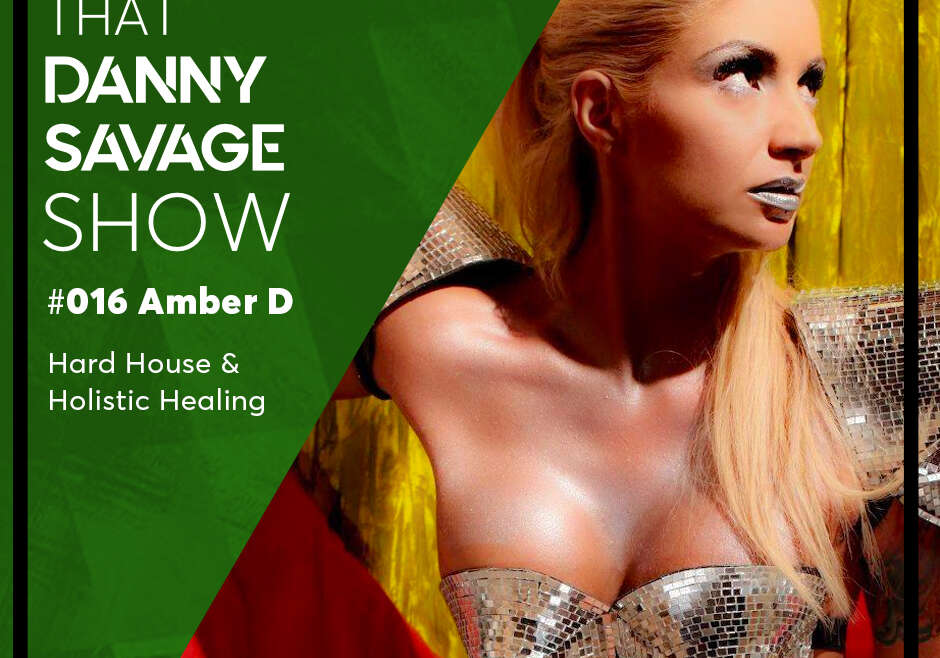 Check out my Podcast with Danny Savage!
Here's the link to my podcast with Danny Savage. I discuss everything from Ayahuasca, mental health, DJing and my childhood story from losing everything to getting on the front page of Mixmag.
I hope this inspires you.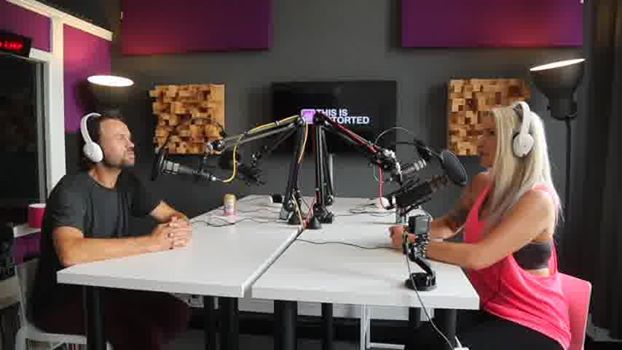 Here's a quote that I love.
"Your life will become better by making other lives better".
Will Smith said that.